It's really a daunting task to make a decision on your Indian wedding food menu, but if you plan, and take the right steps, you can create the perfect menu for your Indian wedding. When choosing the best Indian wedding food menu, consider certain things. Here's what you should focus on.
1. Indian Chaat
Indian chaat is a popular street food that is often served at weddings and other festive occasions. Chaat is a type of savory snack that originate in India and has since become popular all over the world. It is typically made with a combination of ingredients such as chickpeas, potatoes, crispy fried dough, chutneys, yogurt, and spices.
2. Breakfast
Choosing a breakfast menu for a wedding can depend on several factors, such as the size of the wedding, the time of day, and the dietary restrictions of guests. Here are some ideas for a wedding breakfast: Continental Breakfast: This is a classic breakfast option that includes a variety of pastries, bread, fruit, yogurt, and juice.
Buffet-Style Breakfast: A buffet-style breakfast allows guests to serve themselves and choose from a range of options, such as scrambled eggs, bacon, sausage, pancakes, waffles, fruit, and more. Breakfast Stations: You could also consider having breakfast stations where guests can interact with chefs and make their own omelets, crepes, or breakfast burritos. Brunch-style Breakfast: A brunch-style breakfast can include both breakfast and lunch items, such as quiches, salads, sandwiches, and a selection of pastries. Plated Breakfast: For a more formal option, you could consider a plat breakfast, where guests are served a set menu of items such as eggs benedict, smoked salmon, or avocado toast. Dietary Restrictions: It is important to consider guests' dietary restrictions, such as vegetarian, gluten-free, or dairy-free options. Make sure to provide a range of options that cater to everyone's needs.
3. Course Soup
Soup is one of the most sought-after delicacies in Indian weddings. It is not only delicious and nutritious but also quite easy to make and doable with perfectly ordinary ingredients. The best thing about soups is that they come with a variety of options. From vegetarian to non-vegetarian, there are large numbers of flavors available to satiate your taste bud. The soup can best be eaten before the main course or can be enjoy as a snack along with crispy breadsticks.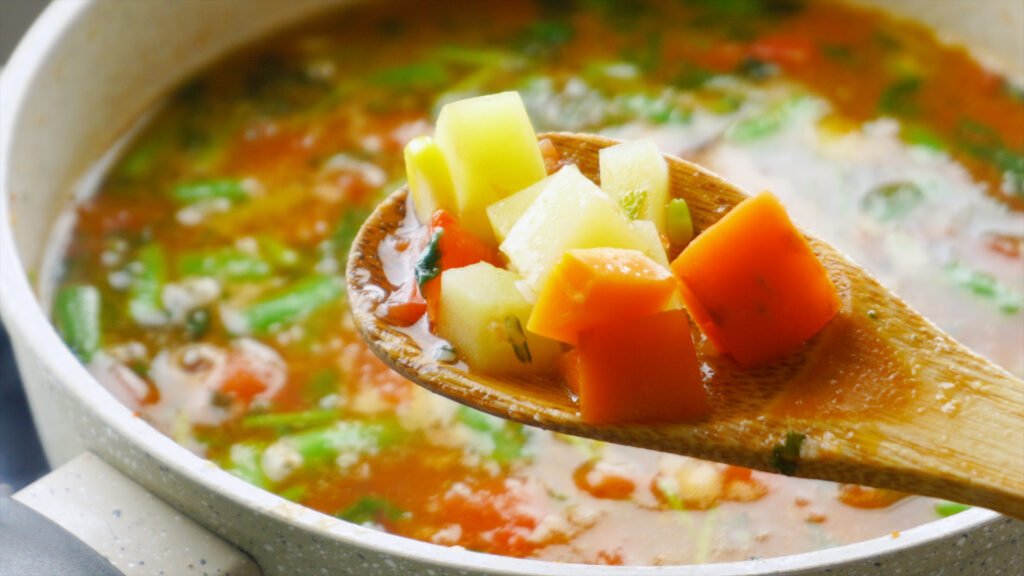 4. Gravies/Curries
Gravies and curries are popular dishes served at weddings, especially in cultures where spicy and flavorful cuisine is highly value. These dishes are usually served with rice, bread, or other starchy foods, and are often made with various vegetables, meats, and spices. In Indian weddings, for example, gravies and curries play a significant role in the cuisine. Some popular gravies include butter chicken, paneer makhani, and dal makhani. These dishes are usually prepare with a rich, creamy tomato-based sauce and are served with rice or naan bread.
5. Chapati/Flat Bread
Chapati is a type of Indian flatbread that is commonly serve as a staple food in many parts of India. It is often served with curries, dals, or other dishes. At weddings, chapati is a popular choice for serving guests. Chapatis are easy to make in large quantities and can be cook quickly on a grill or tawa. They can be prepare in advance and store in a warm place until they are ready to be served. In many Indian weddings, chapatis are made fresh on-site to ensure they are warm and soft when served. The chapati dough is roll out into thin circles and cook on a hot tawa until they are lightly browned and cooked through. Chapatis can be served plain or with ghee or butter spread on top. They can also be stuffe with a variety of fillings, such as potatoes, paneer, or vegetables, to make them more flavorful and filling.
6. Raita
Raita is a popular yogurt-base dish in Indian cuisine that is often served as a side dish or condiment. It is a refreshing and cooling accompaniment to spicy and flavorful main dishes. In Indian weddings, raita is often included in the menu as a side dish for the main course. It can be made with different variations such as cucumber raita, tomato raita, boondi raita, onion raita, and more. Raita is usually served in a small bowl or on a platter and can be garnish with fresh herbs such as mint or coriander. It is a delicious and healthy addition to any wedding menu and is enjoy by both vegetarian and non-vegetarian guests.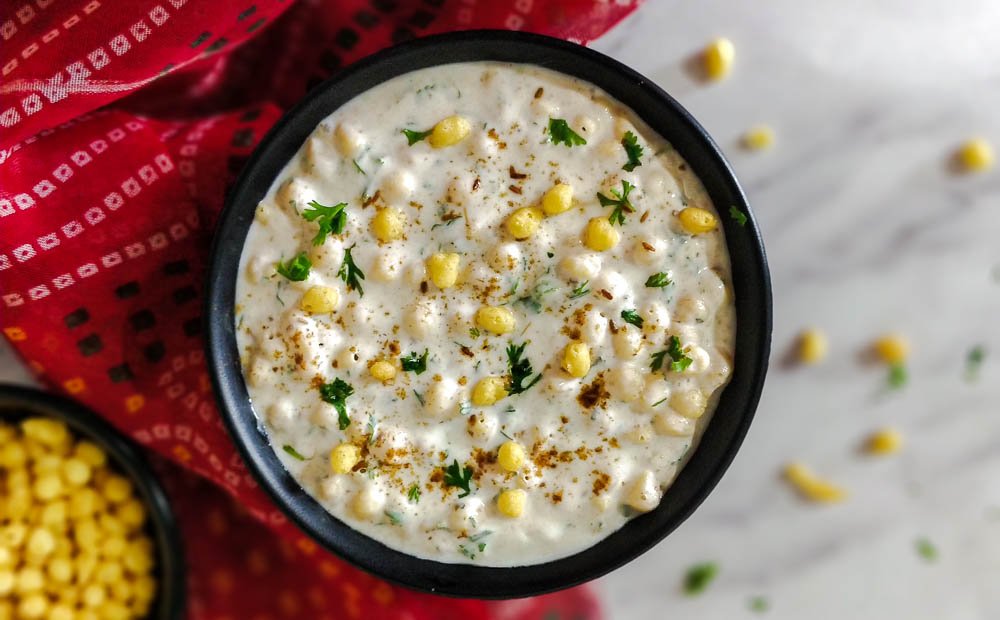 7. Desserts
Dessert is a course that concludes a meal. The course consists of sweet foods, such as candy, and possibly a beverage such as a dessert wine, and liqueur. In some parts of the world, such as Greece and West Africa, and most parts of China, there is no tradition of a dessert course to conclude a meal. The term dessert can apply to many sweets, such as biscuits, cakes, cookies, custards, gelatins, ice creams, pastries, pies, puddings, macaroons, sweet soups, tarts, and fruit salad. Fruit is also commonly found in dessert courses because of its naturally occurring sweetness. Some cultures sweeten foods that are more commonly savory to create desserts.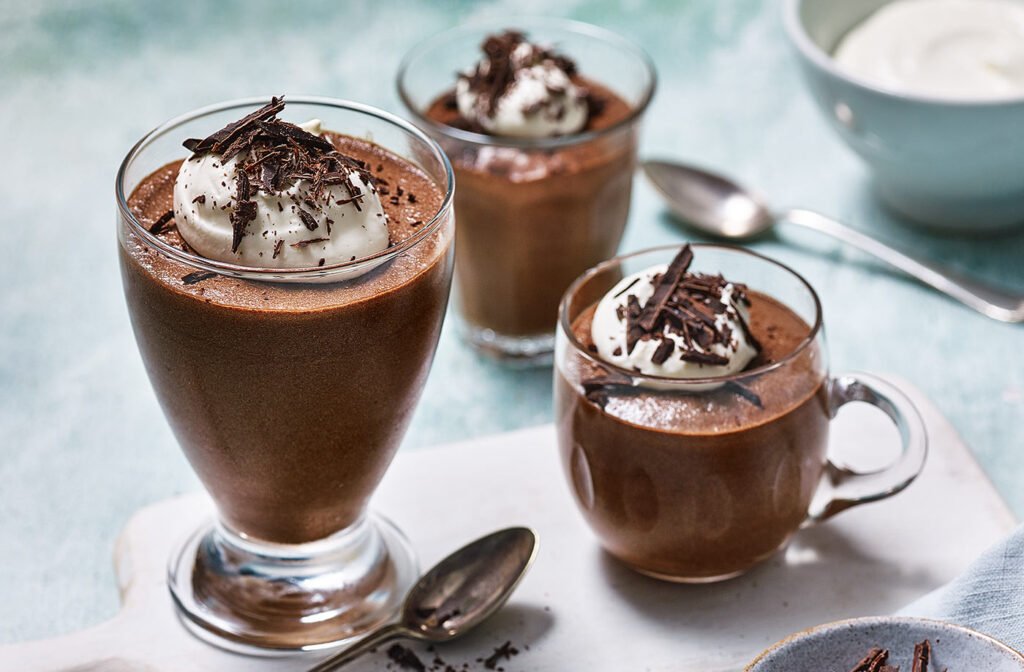 8. Paan
Paan is a very commonly available commodity in India. It is traditionally the leaf of the betel nut tree and holds a lot of significance in Indian culture. It is usually consume as an after-meal refreshment in India but plays multiple roles and there are many ways you could include a betel leaf at your wedding. Here are some interesting and innovative ideas for including this leaf at your Indian wedding.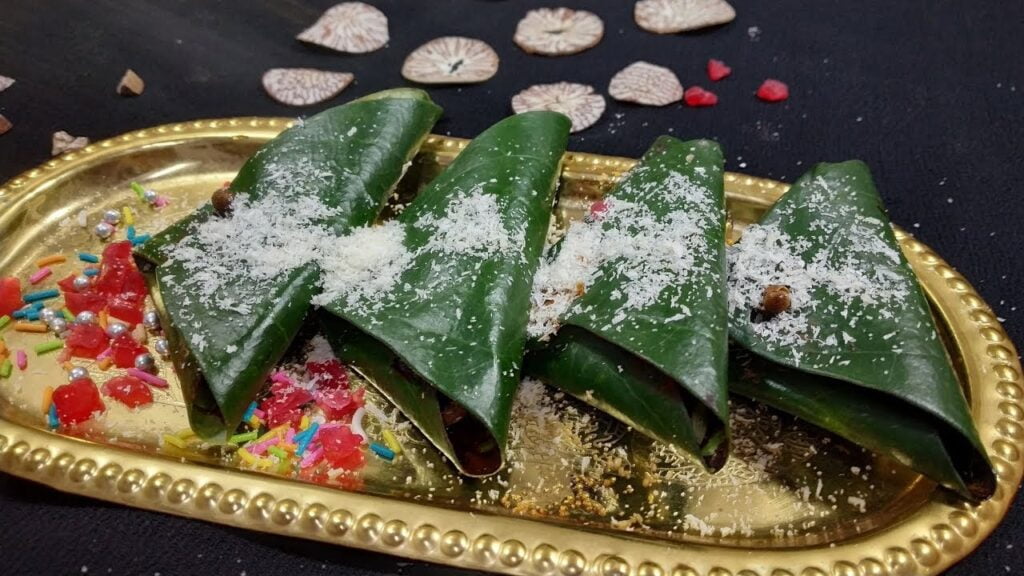 If you are planning to feed your guests with the most finger-licking food items, then the options are endless. You can have North Indian food items to South Indian food items or Eastern Indian delicacies to Western Indian cuisines add to your wedding food menu.