Indian weddings are known for their grandeur and the lavish spread of delicious food. One of the highlights of any Indian wedding is the wide variety of sweet treats that are served to guests. In this blog post, we will explore some unique Indian wedding sweet treats that you can consider adding to your food menu to make your special day even more memorable.
1.Gulab Jamun Cheese Cake
When it comes to weddings, the dessert table is often the centerpiece that captivates guests with its delightful offerings. To add a touch of unique and exquisite flavor to your special day, consider incorporating the Gulab Jamun Cheesecake—a heavenly fusion of two beloved desserts. Read on to discover why the Gulab Jamun Cheesecake is the perfect choice for your wedding.
Weddings are a celebration of love and the merging of two families, often representing diverse cultural backgrounds. It is a delightful representation of harmony, showcasing the beauty of combining traditions.
Imagine taking a bite of a creamy cheesecake that seamlessly merges with the distinct flavors of Gulab Jamun. The Gulab Jamun Cheesecake offers the best of both worlds—the velvety smoothness of cheesecake combined with the intense sweetness and cardamom-infused aroma of Gulab Jamun.
2. Sweet Mojito Ladoo
Your wedding is a special occasion that deserves to be celebrated in style. And what better way to add a unique twist to your dessert table than with Sweet Mojito Ladoo? These delightful treats are a fusion of traditional Indian sweets and the refreshing flavors of a classic Mojito cocktail. In this blog post, we'll explore the concept of Sweet Mojito Ladoo, its ingredients, preparation method, and why it's the perfect addition to your wedding festivities.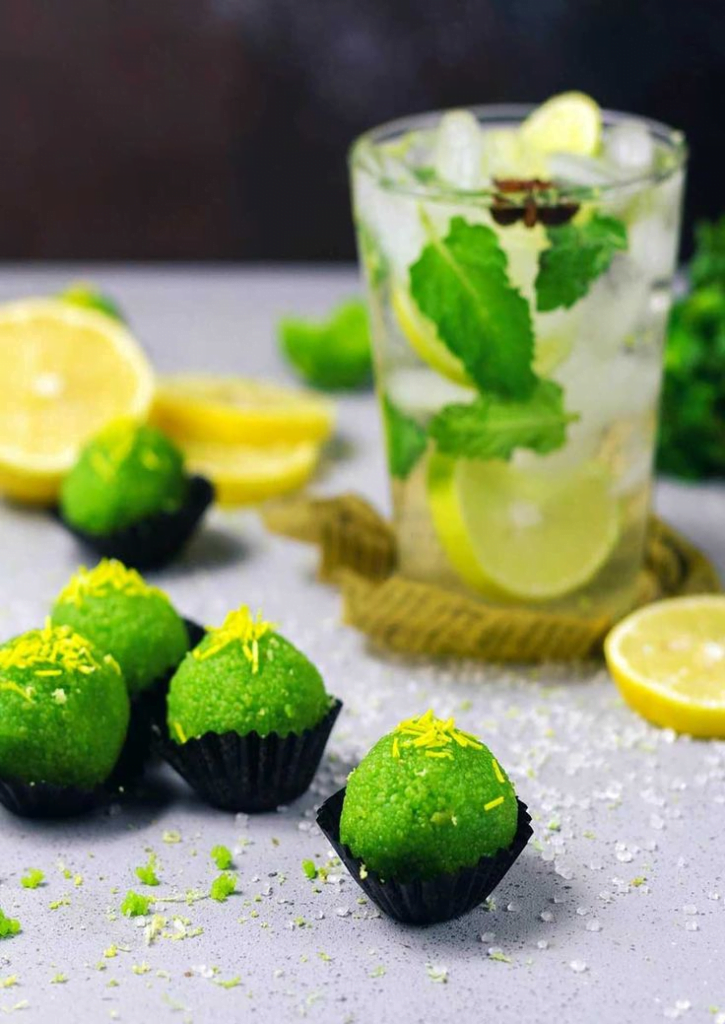 Your wedding day is a reflection of your personality, style, and taste. By introducing Sweet Mojito Ladoo to your dessert spread, you'll leave your guests pleasantly surprised and delighted. These fusion treats beautifully blend traditional Indian flavors with a refreshing twist, making them a memorable addition to your wedding celebration.
3. Gajar Halwa Ladoo
A wedding celebration is incomplete without delectable sweets that not only add a touch of indulgence but also symbolize joy and happiness. When it comes to traditional Indian sweets, Gajar Halwa Ladoo stands out as a timeless classic that has been cherished for generations.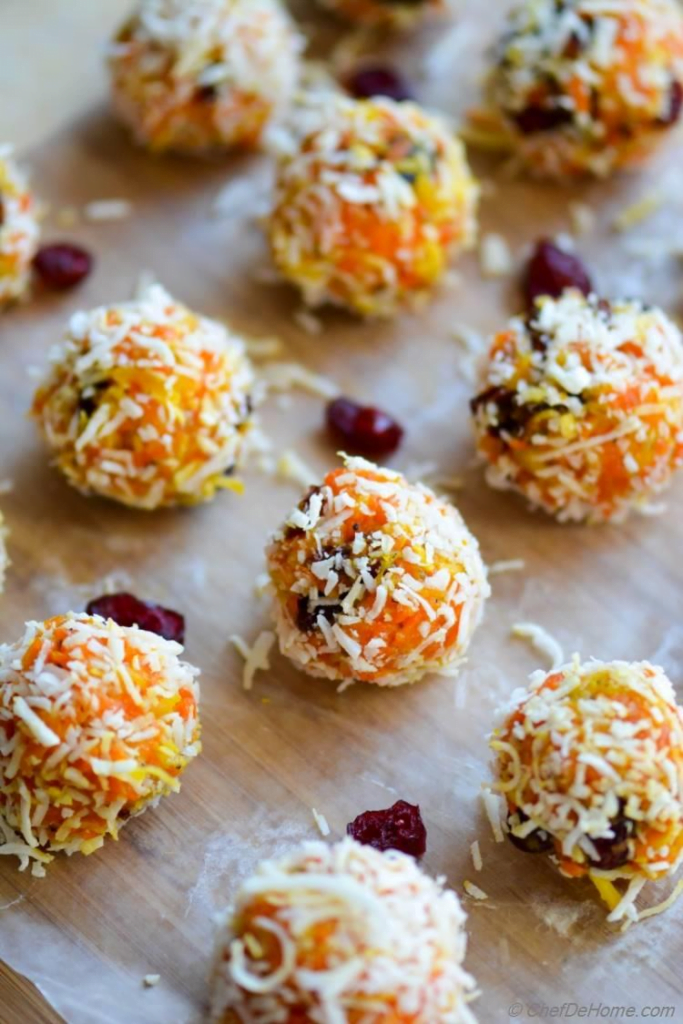 Gajar Halwa, also known as carrot halwa, is a popular Indian dessert that originated in the northern regions of India. The concept of shaping this irresistible dessert into bite-sized ladoos adds a unique twist, making it even more appealing for special occasions like weddings.
4. Fruit Cream Kheer
When it comes to wedding festivities, one cannot underestimate the importance of delightful desserts that add a touch of sweetness to the celebrations. If you're searching for a unique and refreshing dessert option for your wedding menu, look no further than Fruit Cream Kheer.
This fusion creates a harmonious balance of flavors, textures, and colors, making it a visually appealing and palate-pleasing dessert choice for your special day.
The base of Fruit Cream Kheer is made from simmering aromatic rice in milk until it reaches a creamy consistency. The slow cooking process allows the rice grains to release their starch, naturally thickening the kheer. This luxurious, velvety texture forms the perfect canvas for vibrant fruit toppings.