The magic and excitement of your wedding day may have passed, but that doesn't mean the opportunity for beautiful and creative photos is over. Post-wedding day photoshoots, often referred to as "Trash the Dress" or "Day After Sessions," offer couples a chance to extend the celebration and create even more cherished memories. In this blog post, we'll explore the concept of post-wedding photoshoots and provide valuable tips for planning a unique and unforgettable session that showcases your love story in a fresh and creative way.
1. Embrace the Joy of Post-Wedding Shoots:
While the wedding day may be a whirlwind of events, a post-wedding shoot allows you to be more relaxed, making it an ideal time to capture genuine moments of joy and love. Embrace the freedom to explore unique locations and experiment with creative ideas without the constraints of the wedding timeline.
2. Choose the Perfect Location:
Select a location that complements your style and personality. Whether it's a picturesque beach, a lush forest, a bustling cityscape, or the venue where you first met, the location should hold special meaning for both of you.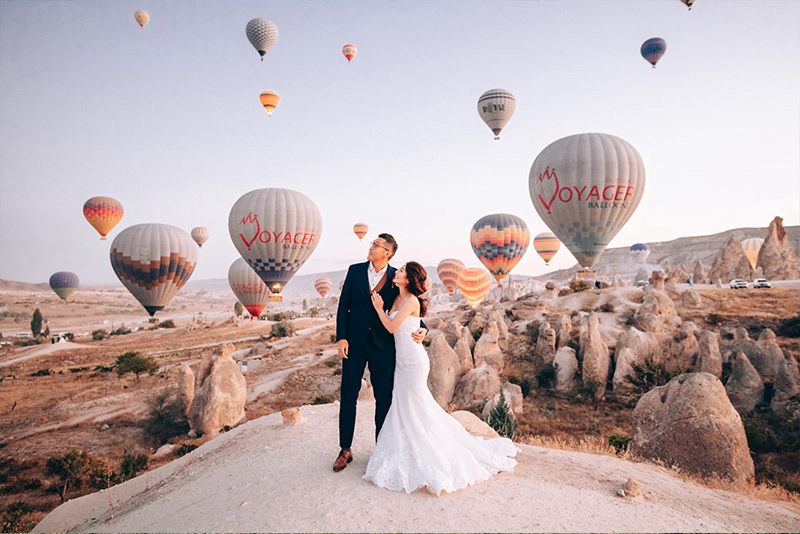 3. Timing Is Key:
Plan the post-wedding shoot a day or a few days after the wedding to give you enough time to rest and recover while keeping the excitement alive. This also allows you to wear your wedding attire without worrying about keeping it pristine.
4. Creative Outfit Choices:
For "Trash the Dress" sessions, don't be afraid to get a little adventurous with your outfit choices. You can wear your wedding gown and groom's suit or opt for different, more casual attire that allows for movement and fun.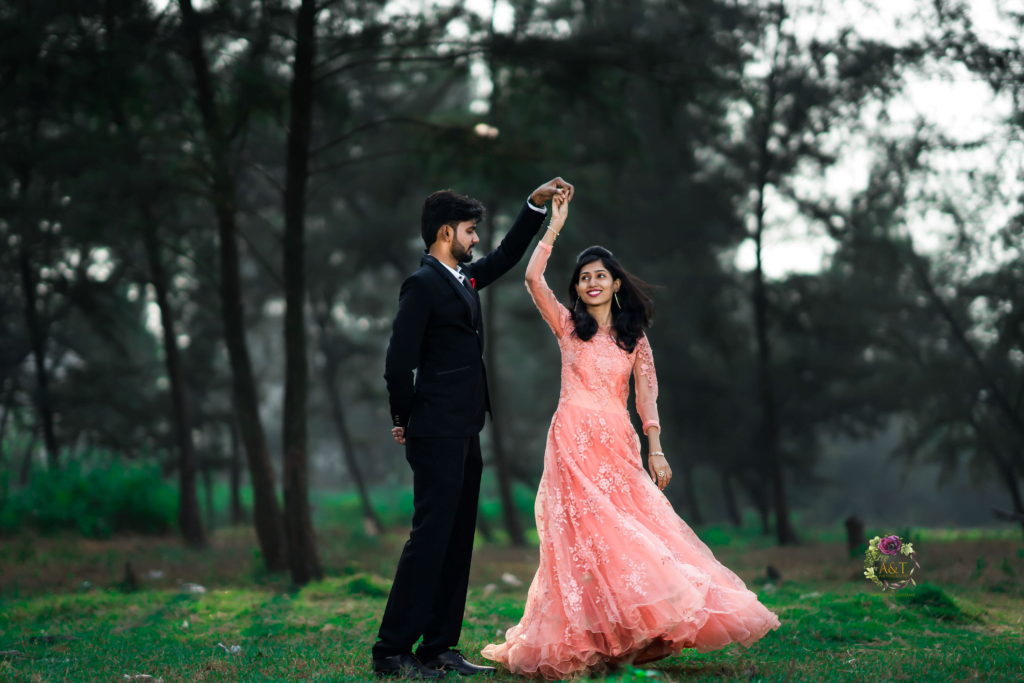 5. Capture the Unconventional:
Post-wedding shoots offer the opportunity to capture unconventional moments that may not have been possible on the wedding day. Think about unique poses, dancing in the rain, jumping into the ocean, or having a paint fight.
A post-wedding photoshoot, whether it's a "Trash the Dress" session or a "Day After" shoot, provides a fantastic opportunity to extend the joy and excitement of your wedding day. With a little planning, creativity, and an open heart, you can create a series of captivating and cherished photos that beautifully capture your love story and the beginning of your forever after. So, put on your dancing shoes, hold hands, and step into a new chapter of your life together, immortalized in timeless post-wedding photos.