In today's world, there's a huge focus on supporting companies that have strong values and ethics. This is especially true for many shoppers when it comes to buying jewelry, particularly diamonds. This is because far too many diamonds that make their way into our jewelry boxes are sourced using less-than-ethical practices. The good news is that we can choose to shop with companies that use much more sound practices, so your next diamond can come from a company you feel good about!
If you're shopping for an engagement ring, this may be top of mind. We've rounded up some of the most ethical diamond ring companies so that you can make the most educated choice possible as you shop.
Brilliant Earth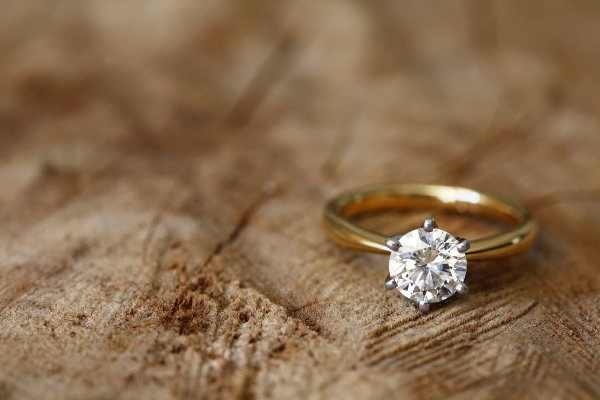 Brilliant Earth is all about offering eco-friendly diamonds to its customers. This brand follows strict ethical guidelines, ensuring that all materials are derived from mines that have sound labor, trade, and environmental standards. Furthermore, Brilliant Earth only accepts diamonds from areas that possess a fair trade diamond certification, further verifying their strong call to ethics.
On top of that, Brilliant Earth recycles its gold and platinum in order to further reduce the need to mine those materials. You can shop ethically without sacrificing options, as they have tons of diamonds to choose from as well as choices for settings, shapes, and clarity.
Valley Rose
Up next is a company called Valley Rose. This is the perfect place to shop if you want to buy a unique diamond ring that you can feel good about. These pieces are each handcrafted by Northern California-based designer Brittany Groshong. They use a technique called lost-wax casting. In this process, they create an original model hand-carved out of wax. Using only the highest quality of ethically sourced materials, they build beautiful jewels. Some of the materials used are fairminded gold and ethical gemstones, which include recycled diamonds and SCS-certified sustainably grown diamonds.
Littman Jewelers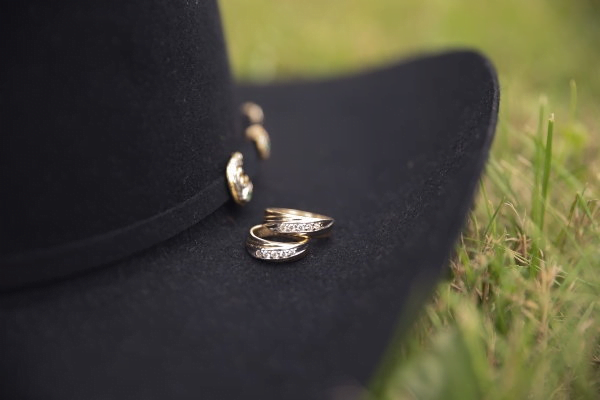 Boasting an impressive collection of engagement rings, Littman Jewelers is committed to using only responsibly mined materials for their products. They have been certified by the Responsible Jewelry Council, which stands for human and labor rights, positive environmental impact, positive mining practices, and product disclosure within the jewelry supply chain. As a U.S.-based jeweler, they have both an online selection and brick-and-mortar stores, with over 140 locations nationwide.
Vrai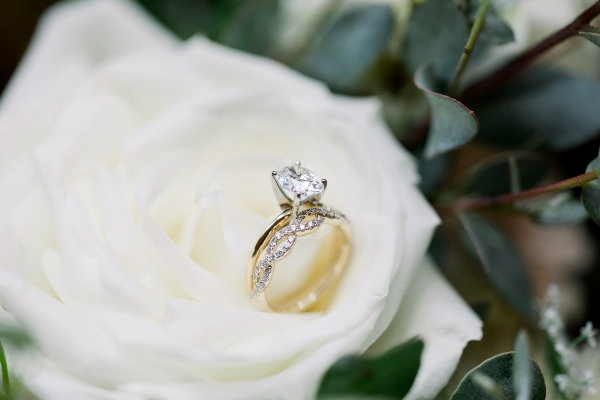 If you're looking for a diamond brand that stands out for both its transparency and quality, look no further than Vrai. This company is committed to not marking up the price of their engagement rings, ensuring that they're some of the most affordable and high-quality engagement rings to be found. Furthermore, their diamonds are lab-created. They make their jewels in the U.S. and are ethical in practice, making your purchases from them not only beautiful but something you can feel good about.
Miadonna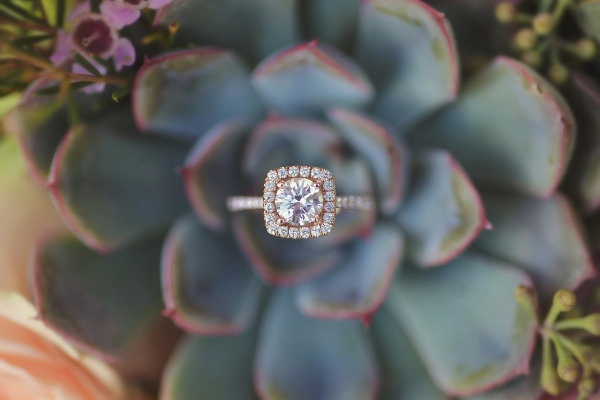 Another cutting-edge diamond company to consider is Miadonna. This company has a huge focus on providing its customers with both ethical and sustainable materials. Their diamonds are lab-grown and conflict-free, making them a wonderful choice. They also use recycled gold in the production of their pieces. Finally, 10 percent of your purchase with them is donated to charity, which is just another reason to shop on their platform.
Taylor & Hart Engagement Rings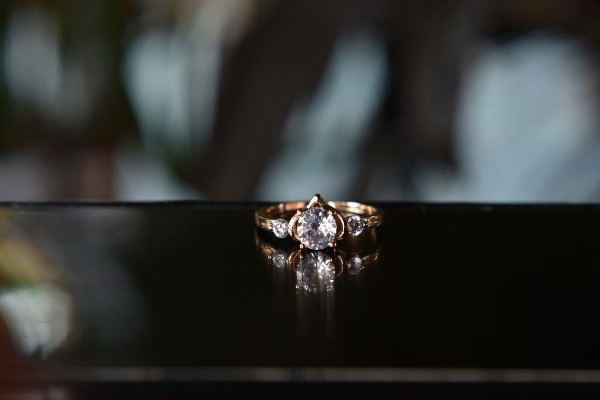 Looking for something completely custom? Taylor & Hart Engagement Rings has your back—in a sustainable way. The goal of the company is to make the world a better place by making sure that more and more couples purchase conflict-free diamonds. They offer a personal consultation process for design, allowing you to create the ring of your dreams in as little as four weeks.
There's no shortage of options out there if you want to shop sustainably and ethically for your next piece of jewelry.