When it comes to desserts, we often think of classics like chocolate cake, apple pie, and vanilla ice cream. While these traditional treats are undeniably delicious, sometimes it's fun to step outside the box and explore new and exciting flavors. We'll take you on a culinary journey through some non-traditional dessert ideas that are sure to awaken your taste buds and leave you craving more.
Non-Traditional Tiered Wedding Cake
One of the most popular non-traditional wedding cake styles is the naked cake. These cakes are minimalist in design, featuring exposed layers of moist sponge and decadent fillings. Adorned with fresh fruits, flowers, or even greenery, naked cakes are a rustic and charming choice that adds a touch of simplicity to your wedding.
Add a touch of natural beauty and elegance to your wedding with geode-inspired cakes. These mesmerizing creations mimic the intricate patterns and vibrant colors found in geodes and gemstones. Edible crystals and vibrant hues create a visually stunning centerpiece that will leave your guests in awe.
Creative Dessert Ideas To Impress Your Guests
Create individual dessert jars filled with layers of goodness. Consider a deconstructed cheesecake jar with layers of graham cracker crumbs, creamy cheesecake filling, and a variety of fruit toppings. These jars are not only visually appealing but also allow your guests to customize their desserts. Give a playful twist to traditional desserts by making mini dessert tacos. Use small tortillas as the taco shell and fill them with sweet delights like sliced bananas, chocolate chips, caramel drizzle, and a dollop of whipped cream. It's a fun and interactive way to enjoy dessert.
Set up an ice cream sandwich bar with a variety of cookies, ice cream flavors, and toppings. Let your guests create their own personalized ice cream sandwiches. You can even have warm cookies on hand to make the sandwiches extra indulgent. Molten lava cakes are a classic dessert that never goes out of style. Serve these decadent delights with a scoop of vanilla ice cream and a drizzle of hot fudge sauce. The oozing chocolate center will leave everyone in awe.
Adorable Wedding Donuts
Imagine a towering display of scrumptious donuts in various flavors and toppings, adorned with flowers and greenery to match your wedding theme. A donut tower is not only a visual delight but also an interactive treat for your guests. You can even have a smaller cake as the topper if you can't bear to part with the cake-cutting tradition entirely.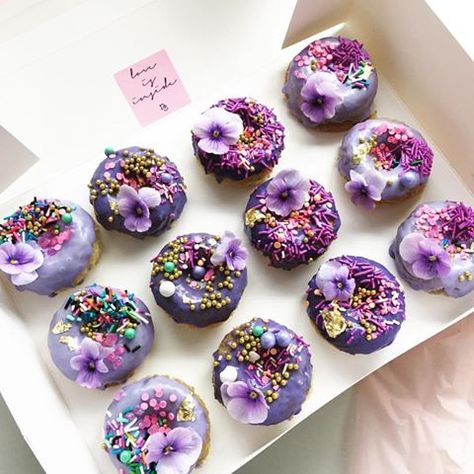 For a more interactive and personalized experience, consider setting up a donut wall or donut bar. Hang a decorative wall with pegs or hooks to display an assortment of donuts. Guests can grab their favorite flavors and toppings, creating a memorable and delicious experience. Provide a variety of glazes, sprinkles, and fillings to cater to all tastes. Personalize your wedding donuts by incorporating your initials, wedding date, or a special message on each one. Edible ink or fondant toppers can transform your donuts into unique and memorable treats. You can also match the icing colors to your wedding color palette for a cohesive look.
Exquisite Non-Traditional Wedding Dessert Ideas
Set up a doughnut wall with a variety of flavors and toppings. Your guests can pick and choose their favorites, making it a fun and interactive dessert station. Serve an assortment of mini dessert shooters, such as tiramisu, cheesecake, or fruit parfaits. These small, elegant treats are both visually appealing and easy for guests to enjoy. Create a gourmet popcorn bar with a selection of sweet and savory flavors. Guests can fill custom bags with their favorite popcorn combinations. A cascading chocolate fondue fountain with an array of dippable treats like strawberries, marshmallows, and pretzels can add a touch of decadence to your reception.
Impress your guests with a stunning macaron tower featuring a rainbow of flavors and colors. Macarons are not only delicious but also visually captivating. Let your guests customize their own ice cream sundaes with an array of toppings, sauces, and flavors. It's a surefire way to keep everyone cool and satisfied. A whimsical cotton candy cart will add a nostalgic touch to your wedding. Offer a variety of flavors and colors to match your theme. Opt for a rustic, homey feel with a pie buffet featuring an assortment of sweet and savory pies. It's perfect for couples who prefer pie over cake. Treat your guests to freshly made churros with a choice of dipping sauces like chocolate, caramel, or fruit compote. It's a crowd-pleaser with a hint of Spanish flair.
Unique Wedding Dessert Ideas
Create a dessert station filled with mini treats like bite-sized cheesecakes, tarts, macarons, and petit fours. Guests can mix and match their favorites, creating a personalized dessert experience. Hang a charming donut wall at your wedding venue, complete with a variety of glazed, frosted, and filled donuts. Your guests can pluck their favorite flavors right off the wall. Offer a popcorn bar with gourmet popcorn flavors like caramel, cheddar, and spicy Sriracha. Add a range of toppings such as chocolate drizzles, crushed cookies, and nuts for guests to customize their popcorn. Beat the heat with an ice cream sundae bar.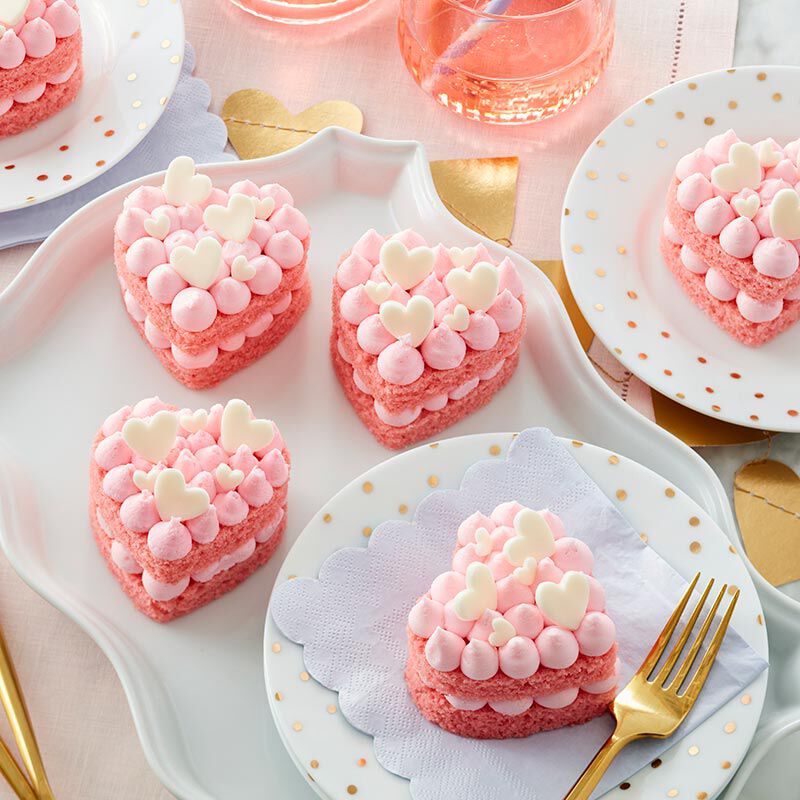 Hire a dessert food truck to serve up goodies like gourmet cupcakes, churros, or artisanal ice cream. It adds a fun and trendy element to your wedding. Set up a s'mores station with marshmallows, chocolate, and graham crackers. Guests can roast their marshmallows over an open flame, creating a nostalgic and interactive dessert experience. Offer a variety of mini pies, both sweet and savory, for your guests to enjoy. You can include classics like apple and cherry, as well as unique options like bourbon pecan or key lime.