Color trends are given in the wedding industry, and black never goes out of style for decor. However, we have a lot of people these days asking a common question – can you wear black to a wedding? We all have that little black dress in our collection. But seeing that this stunning color is synonymous with mourning, people might feel unsure about wearing it to a wedding.
Black Dress Myths, Symbolism & Stereotypes
The objection towards black wedding dresses has waned but the myths still surround us. People wore the black color to symbolize tragedy, evil, darkness, and death. The color black still remains a symbol of ill luck among conservative families. Back in the Middle Ages, priests adorned black robes to express humility and penance.
Also in several cultures, widows mourn in black clothes, but these days, they wear white and other colors. Fortunately, black is just another beautiful and powerful color. But it remains totally unacceptable among old-fashioned families and couples.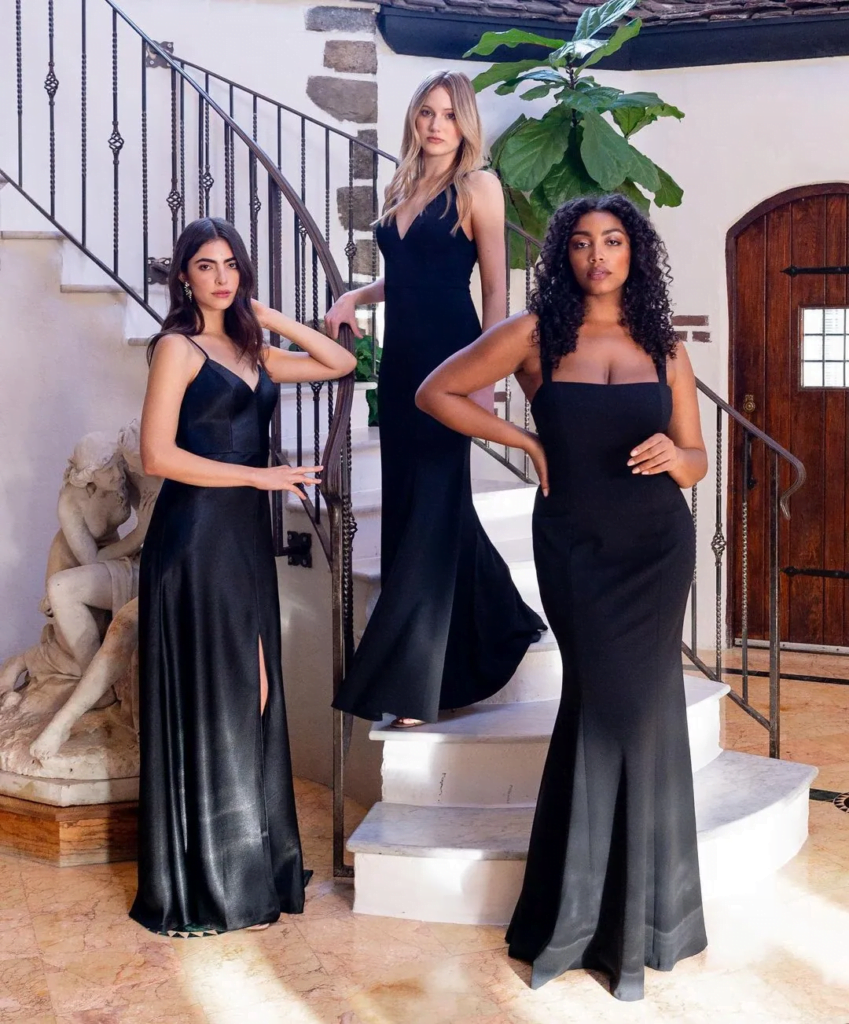 Time Of Day
The time of day rule isn't a strict one, but a wedding starting between the morning and afternoon time is suitable for other colors. And black tie and dress affairs are suitable for weddings starting from 6 pm, evening and night celebrations.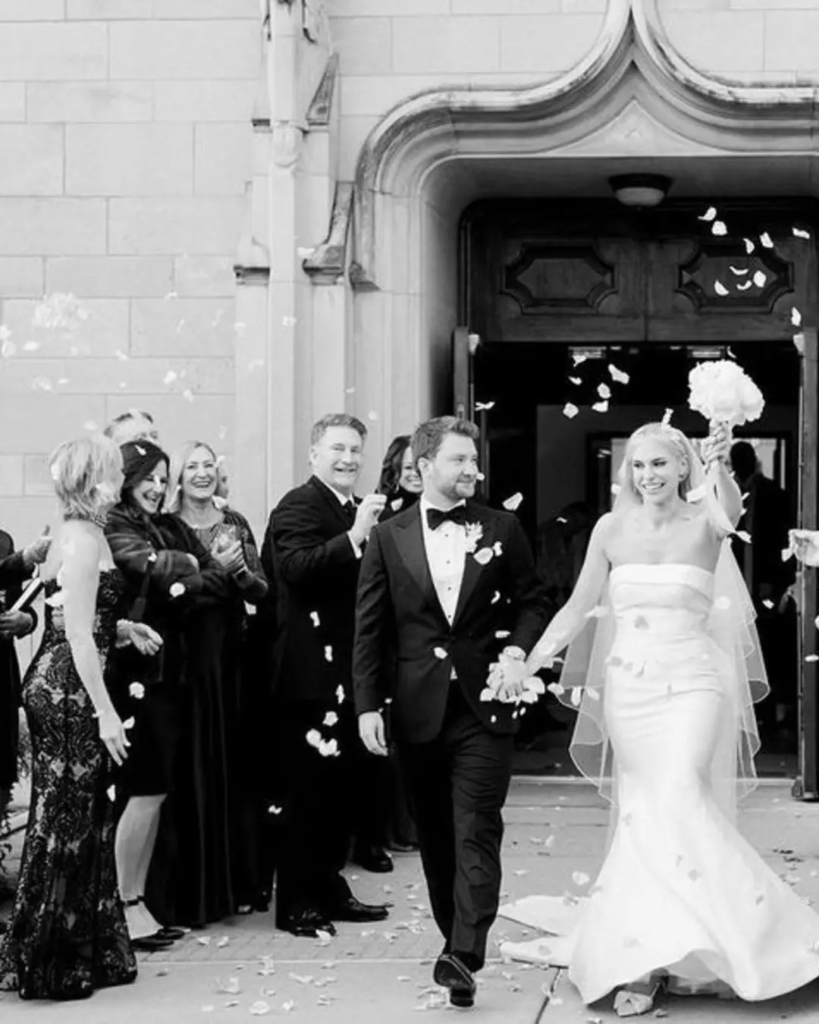 Formality
If you want to stay in style with a black dress, consider the wedding formality. Black dresses are more appropriate for formal weddings, but you can also relax in this color. Wear them for sophisticated weddings held in grand ballrooms, estates, museums, and the like. But if it is a casual event, tone them down with other colors in florals, embellishments, multi-colored fabrics, and other ideas.
How To Style
Rock a black ensemble to weddings without overdoing it by embracing the following style ideas. Opt for playsuits, jumpsuits, shorts, and midi-length or knee-length dresses. You can also consider black fabrics infused with polka dots or a second color. Introduce color with your footwear, clutch, bag, jewelry, or dress embellishment.