Your honeymoon is a once-in-a-lifetime experience, and what better way to celebrate your love than by embarking on a luxurious journey to a dream destination? Whether you're seeking pristine beaches, vibrant cultures, or breathtaking landscapes, the world offers an array of exquisite honeymoon destinations. We'll introduce you to ten of the most luxurious honeymoon spots worldwide that will make your post-wedding getaway truly unforgettable.
Dubai
A honeymoon is a once-in-a-lifetime experience, and there are few places in the world that embody luxury and opulence quite like Dubai. From its stunning skyline to its pristine beaches, Dubai offers the perfect backdrop for a romantic and unforgettable honeymoon. In this blog post, we will explore the ultimate Dubai luxury honeymoon, filled with lavish experiences and romantic moments that you and your partner will cherish forever.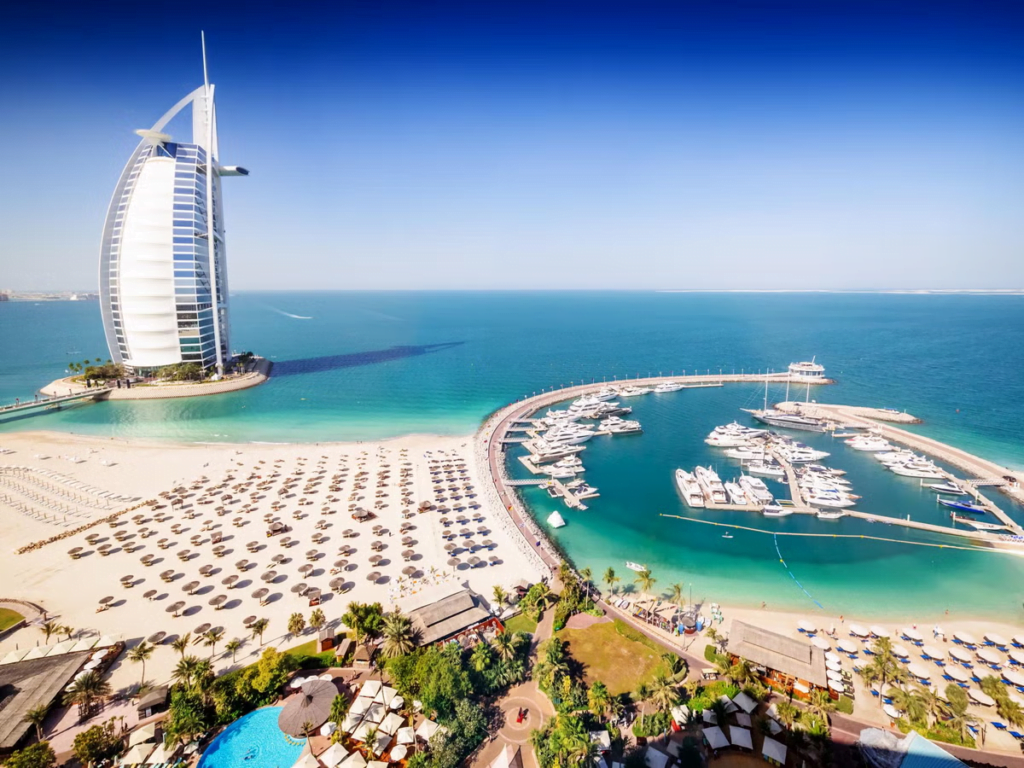 A Dubai luxury honeymoon promises a blend of opulence, romance, and adventure, all set against a backdrop of stunning architecture and natural beauty. From world-class accommodations to unforgettable experiences, Dubai has it all. Make your honeymoon an unforgettable chapter in your love story by choosing this magnificent destination. Your honeymoon in Dubai is sure to be the start of a lifetime filled with love and adventure.
New York
New York City is a culinary paradise, boasting a vast array of world-class restaurants. For an unforgettable dining experience, make a reservation at Michelin-starred establishments like Per Se, Eleven Madison Park, or Le Bernardin. The city also offers plenty of cozy and romantic bistros, perfect for intimate meals. Experience the magic of Broadway by catching a show at one of the legendary theaters in the Theater District. Snuggle up in your seats as the lights dim and the curtains rise, and let the enchanting world of live theater sweep you away.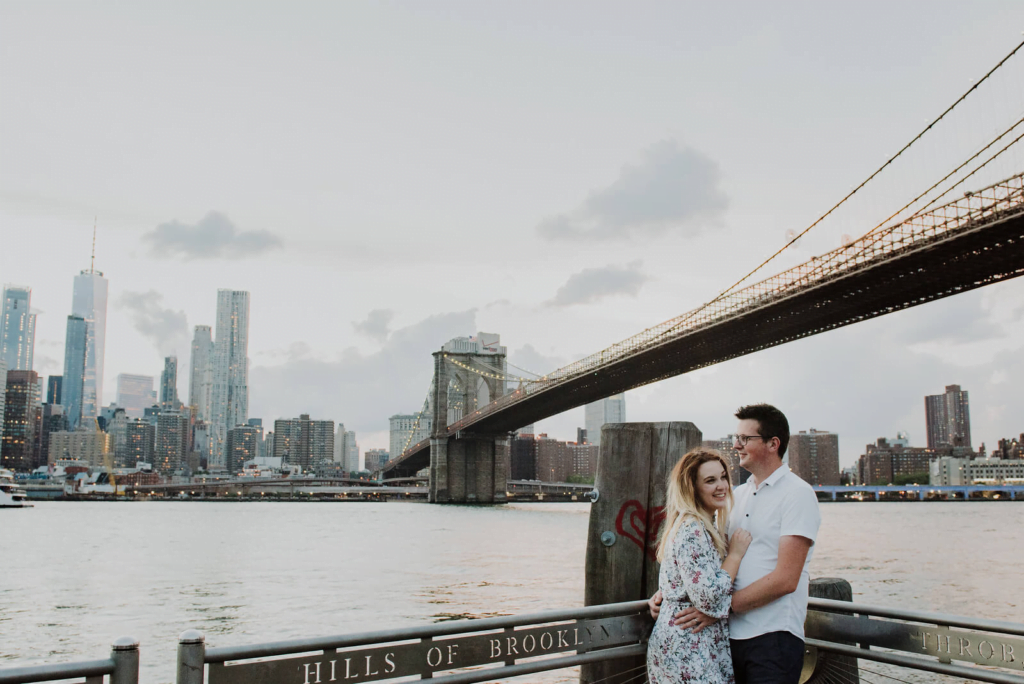 For a truly breathtaking experience, take a private helicopter tour over the city's iconic landmarks. Witness the skyline, Central Park, the Statue of Liberty, and the Brooklyn Bridge from a whole new perspective, creating memories that will last a lifetime. Spend a romantic day in Central Park, exploring the Bethesda Terrace, rowing a boat on the Central Park Lake, and enjoying a picnic beneath the shade of ancient trees. It's the ideal setting for a leisurely day of hand-in-hand walks and whispered sweet nothings.
Bora Bora
Imagine waking up to the gentle lapping of turquoise waters just outside your window. Bora Bora is renowned for its world-class overwater bungalows. These stilted villas offer privacy, direct access to the sea, and unparalleled views. The St. Regis, Four Seasons, and Conrad Bora Bora Nui are among the resorts that redefine luxury. Bora Bora's lagoon is a vibrant shade of blue that you won't find anywhere else. Snorkeling, paddleboarding, or simply swimming in this pristine environment is a must. Dive into a world of colorful marine life, including tropical fish and even the chance to swim with majestic manta rays and gentle sharks.
Indulge in a culinary journey that mirrors Bora Bora's natural beauty. Resort restaurants serve up fresh seafood, locally sourced ingredients, and international cuisine. Enjoy a romantic dinner on the beach with your toes in the sand, or savor a meal in your overwater bungalow, accompanied by breathtaking sunsets. Bora Bora offers an array of exciting water activities. Embark on a romantic sunset cruise, go jet skiing, or explore the island on a stand-up paddleboard. Don't miss the chance to experience an outrigger canoe ride for a taste of Polynesian culture.