Italy is home to historic cities like Rome, where couples can immerse themselves in ancient architecture. Also, it is known for its romantic and picturesque destinations. From the stunning Amalfi Coast to the charming city of Florence, Italy offers several honeymoon destinations that cater to different tastes and preferences.
Rome
The capital city of Italy, Rome, is home to iconic artwork and architecture dating back nearly 3,000 years. A large, cosmopolitan city, Rome is great in the spring or autumn when it is less crowded and the weather is bearable. However, if you're aiming for lots of sunshine, then summertime in Rome will give you that and more.
A Rome, Italy, honeymoon would undoubtedly be an enjoyable one. You could choose to stay in the cutest town of Trastevere and enjoy its small piazzas, colored buildings, and romantic atmosphere. Explore the city with tours from the Vatican City to Castel Sant'Angelo or the Colosseum to the Spanish Steps. There is so much to see and do in Rome.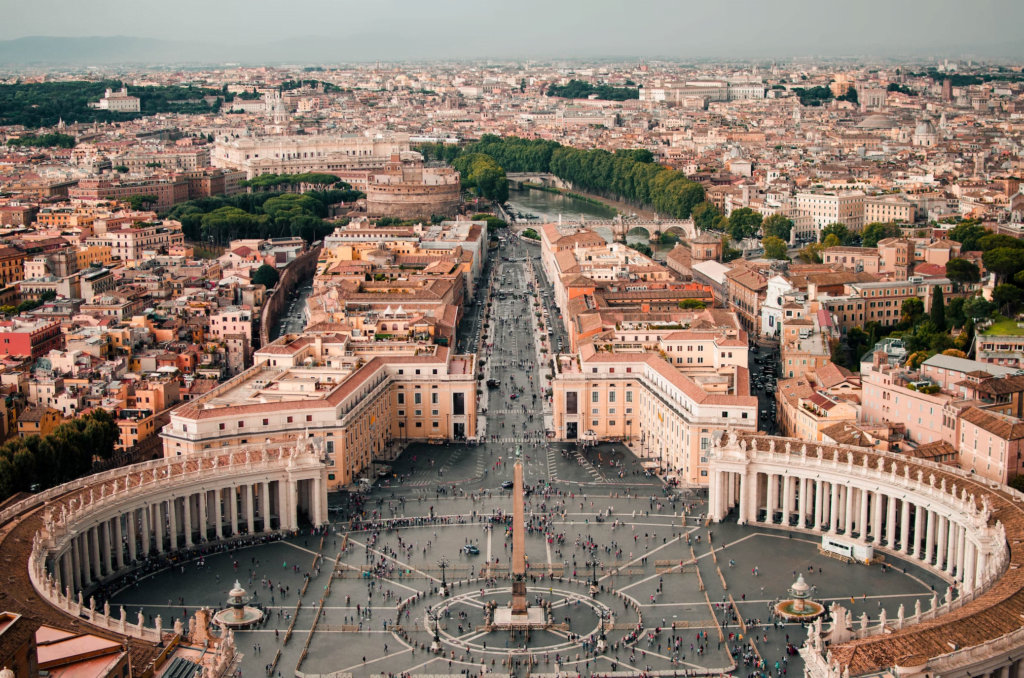 Florence
This capital city of Tuscany is another location that attracts a lot of couples. With its breathtaking views and romantic squares, not to mention the food and elegant buildings, Florence has a unique type of charm.
Even during times when it's crowded, there is a lot to enjoy while spending time in Florence. You could relax at the most famous belvedere in the city, the Piazzale Michelangelo. Get to see the "David" sculpture by Michelangelo at the Galleria dell'Accademia, or visit the iconic Duomo, a magnificent cathedral, which is home to a bell tower by Giotto.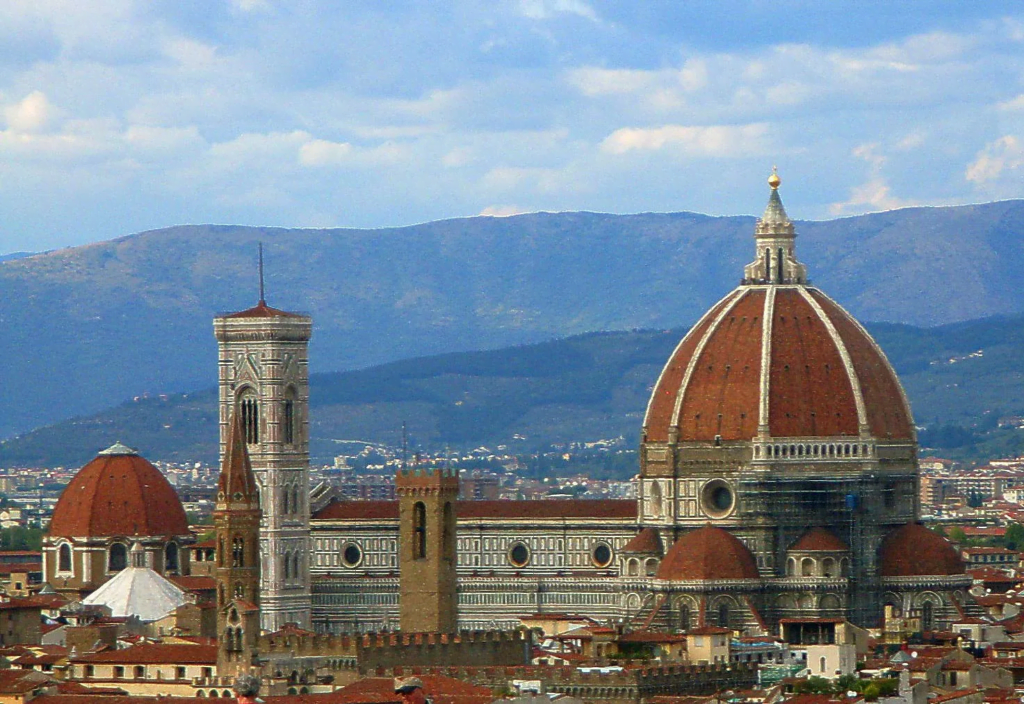 Venice
Another city that is hard to beat for creating that atmosphere of romance, is Venice. One of the best places to spend a honeymoon, Venice will win you over with its charm. With its old palaces, a network of canals, and piazzas, this is one destination that is hard to resist.
If you don't mind tourist crowds, then definitely try Venice; this capital of Italy's Veneto region is always worth a visit. Be sure to explore the Grand Canal thoroughfare and enjoy the sights of the Gothic and Renaissance periods. Other tours will take you to places like the Piazza San Marco, where you will find St. Mark's Basilica, as well as the Campanile bell tower, from which you can see magnificent views of this charming city.
Milan
If you want a honeymoon filled with comfort and luxury, then Milan will not disappoint. The world-renowned capital of fashion and design, located in the Lombardy region of Italy, is also the center of the national stock exchange for Italy.
One of the pacesetters for style around the world, the city is known for its high-end shops and restaurants, as well as landmarks like the Santa Maria delle Grazie convent, which is home to Leonardo da Vinci's "The Last Supper," and the Gothic Duomo di Milano cathedral. This is a place where you can enjoy the finer things in life: world-class food and wine, galleries, hotels, and resorts. A top contender when you're considering honeymoon destinations in Italy.
Positano
A former fishing village on the Amalfi Coast, Positano is perched on a cliffside and known for pulling a celebrity crowd since the 1950s when it was the backdrop for the Italian movie 'La Dolce Vita'. The village, with its narrow streets, cute boutiques, and cafes, as well as its pebble beachfront, is a well-known holiday destination and the perfect spot for an Italian honeymoon.
Here you will find a 13th-century Byzantine icon of the Virgin Mary at the Chiesa di Santa Maria Assunta, and fun hiking trails that lead to other coastal towns. Visitors to Positano enjoy sipping on a cappuccino, relaxing at the beach, or just shopping while they explore this quaint location of pastel-hued houses and luxurious hotels.
Italy is a dream honeymoon destination with its romantic cities, stunning coastlines, rich culture, and delicious cuisine. From the winding canals of Venice to the rolling hills of Tuscany, there is no shortage of beautiful and unique places to explore. Whether you are looking for adventure, relaxation, or a mix of both, you can get it at honeymoon destinations in Italy.